Transfer Student Network Leaders
Need advice from another transfer student? Email transfers@umbc.edu to connect with a TSN Leader!
Meet our TSN Leaders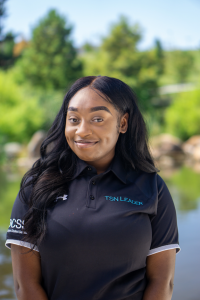 Hello! My name is Patience Ahanmisi. I am a transfer student from University of Maryland Eastern Shore. I am currently a senior Health Administration and Policy Program major. After graduating, I plan on starting an accelerated program to obtain a degree in Nursing. Here at UMBC, I am a member of AIM (Achievement and Inspiration through Mentorship). In my free time I enjoy watching binge watching Criminal Minds and Grey's Anatomy as well has hanging out with friends. If at anytime you have any questions, feel free to ask. I look forward to meeting everyone!
Hi! My name is Anya Hossaini. I am currently a junior Computer science major. I transferred in Spring of 2019 into UMBC from Montgomery College. Aside from working in Off Campus Student Services with transfer students, I love to go out and play soccer. I'm currently on the UMBC club soccer team and my advice is to join clubs and enjoy the time you have here!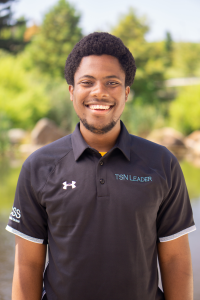 Hello, My name is Lloyd Ekpe and I am thrilled to be working with OCSS as a Transfer student Network Leader! I am a senior Theatre major and I am not ashamed to say that I thoroughly enjoyed the first Twilight movie. I enjoy Musical Theatre, Comics and entertaining people! I was an Orientation Peer Advisor this Summer and I also work in the Campus Life office as a Student Assistant. Please feel free to ask me questions about the campus and the ins and outs, I'm your guy!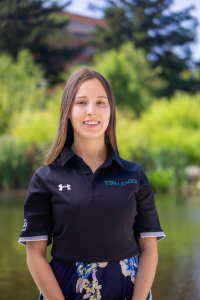 Hi! My name is Emiley Sale and I am a junior Information Systems major. I transferred from Anne Arundel Community College in the fall of 2018 where I obtained my Paralegal degree. Besides reading and annoying my pets, I enjoy spending time with friends and exploring all that Baltimore (and UMBC) has to offer.
For a full list of Transfer Events, visit our group page on myUMBC.
http://my.umbc.edu/groups/ocss/events »