Need advice from another transfer student? Email transfers@umbc.edu to connect with a TSN Leader!
Meet our TSN Leaders
Aziman Hossaini
Hi! My name is Aziman Hossaini. I am currently a senior Computer science major. I transferred in Spring of 2019 into UMBC from Montgomery College. Aside from working in Off-Campus Student Services with transfer students, I love to go out and play soccer. I'm currently on the UMBC club soccer team and my advice is to join clubs and enjoy the time you have here!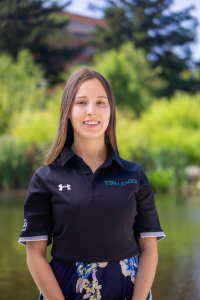 Emiley Sale
Hi! My name is Emiley Sale, and I am an Information Systems major. I transferred from Anne Arundel Community College in the fall of 2018 where I obtained my Paralegal degree in business. I am a member of the astronomy club and am your social media person for OCSS. New students and returning are welcome to come to me with any questions on switching majors or finding out how to get involved on campus – I'm your girl. Besides reading and annoying my pets, I enjoy volunteering and spending time with friends, exploring all that Baltimore and UMBC has to offer.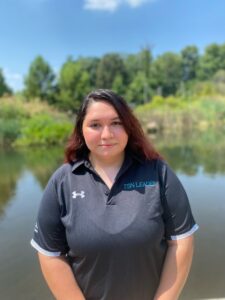 Jennifer Regalado
Hello, my name is Jennifer Regalado. I am currently a psychology major. I transferred from Anne Arundel Community College in the spring of 2021 with a psychology degree and a gender and sexuality studies certificate. After graduation, I plan to pursue a Ph.D. in forensic psychology to become a forensic psychologist. I enjoy reading, hiking, and going to new places. I hope to be able to help new transfers feel welcomed on campus!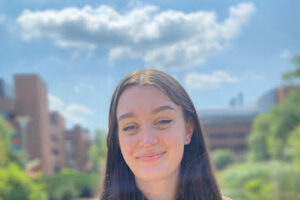 Isabella Justice
Hi everyone! My name is Isabella Justice and I'm a Biological Sciences major with a minor in Health and Public Policy. I'm currently a junior, and I transferred from the Community College of Baltimore County (CCBC) in Spring of 2021 after obtaining my associate degree in Biology. Outside of classes, I am a volunteer EMT at my local fire station, and I am also a part of a research lab here on campus. In my free time, I love to study astrology, listen to music, spend time with friends, and go to the gym. I am so excited to help new transfer students with their transition into UMBC, and I look forward to meeting you all soon!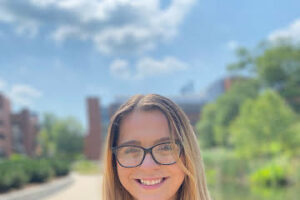 Jazmine Richison
Hi everyone! My name is Jazmine Richison. I am a senior student here at UMBC studying psychology and political science. I transferred from the Community College of Baltimore County where I was an A.A. in Social Science. I love being a student, a student leader, and exploring new interests. I am so excited to help you make the most of your time at UMBC and cannot wait to work with you!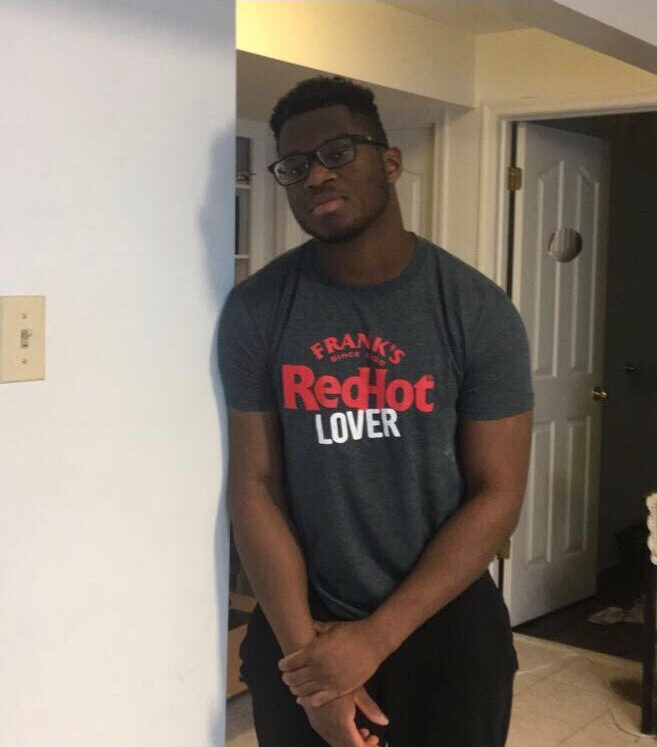 Emeka Nwosu
Hello everyone, my name is Emeka Nwosu and I transferred here in Spring 2020 from Montgomery College. I'm currently majoring in Business Technology Administration. When I graduate, I plan on becoming an IT business analyst and eventually owning my own business. I don't get a lot of free time, but when I do, I love watching anime, watching (and playing) sports, and going to the gym. I also love hanging out with my friends and eating good food. I can't wait to meet you all and help you guys make a smooth transition!