MTA Bus Passes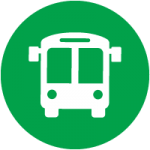 UMBC students can now obtain bus passes through the Charmpass app. To get your discounted bus pass, use your phone to download the Charmpass App via the Apple App Store or Google Pay. Register using your UMBC email.
Charging Stations for Electric Cars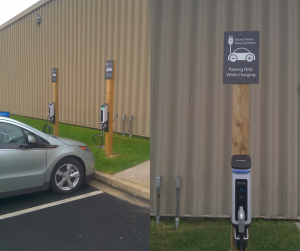 UMBC offers charging stations for electric cars on-campus.